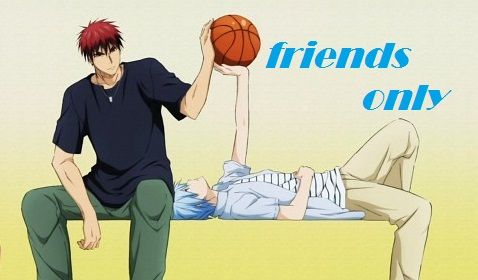 ♠ Fic is open to all, but if you want to see my other posts, comment here or shoot me a pm.
♠ I don't bite, I swear. Don't be afraid to friend. If we share some interests, and you'd like to get to know me outside the realm of fic, I'll friend you right back :D
♠ Let the tom foolery begin!
Current Mood:

:D